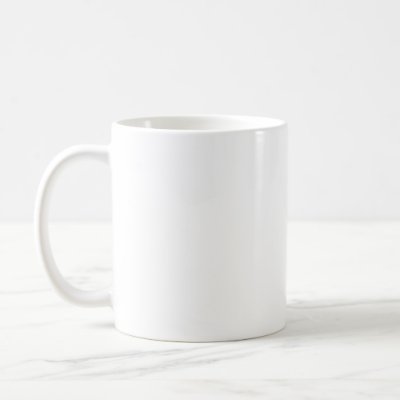 For the second time in 24 hours David Cohen has given me an idea about a new post, this is something that I've been thinking about for a while. To learn how to code or not learn how to code and whether it would benefit me both professionally and in terms of future 'experiments'.
It always makes me laugh when SEO's 'admit' to not knowing how to code. I mean there is an obvious benefit in terms of understanding how a website works and how to actually implement your recommendations. But surely as an SEO you know what code your need to know in terms of recommending site changes, don't you?
I keep seeing articles from the 'a-list' trying to make coding knowledge the difference between an SEO and a great (expensive) SEO. At the same time these are the same people who talk about return on investment and providing a high quality service, does this attempt at geeky elitism really help a clients ROI that much? (if it does I would love to be wrong and see it.)
All they have done is looked at the industry and tried to work out where they can make a difference in the market.
"There are loads of SEO's nowadays."
"That's true"
"How are we going to stand out in the market when the basics of SEO are actually quite simple and people are willing to do the same job at lower rates than us?"
"Fuck it, you know how to code?"
"Nope"
"Get on it man! New business calls have gone through the roof since I learnt to code, developed a few tools and tweeted about them!"
"Oh rly?"
And that's how the SEO coding myth was born.
If you know how to code and find it useful when running a day to day campaign then nice one, you're one of the good guys. If not stop pretending that it is anything less than a money making exercise.
Meh.
The SEO Coding Fallacy

,