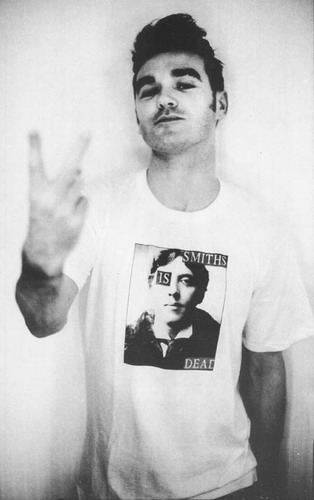 AHHHHHH!! Where am I? Who am I?
Google are striking back and they're certainly fucking with a few people at the moment. Personally I can't help thinking that it's been a long time coming. A real good shake up. So what sort of things have they been doing recently?
Create a state of  flux with multiple largish algorithm updates within a short time frame. Guffaw!
Send 1,000's of automated emails via Google Webmaster Tools (yeah I haven't received one either…) Snort!
Promise more updates targeting 'over optimisation' and levelling the playing field. Chortle!
Randomly choose to remove websites from Google's index and call it a 'glitch'. Whoops!
There's something exciting about it all. The chaos it has created is amusing and people everywhere are going crazy. I can only imagine what is going on in the background with large agencies and in-house SEO's.
"What's happened to my rankings?"
"Why has Seer disappeared from the SERPs? It's gonna be me next I know it!"
"Why has Google sent me that email and not penalised me yet?"
"Remove all links and resubmit!"
"Whatever happens DO NOT remove links and resubmit to Google!"
"I fucking hate checking and contacting websites that link to my client"
"I better dust up on PPC"
Etc, etc, etc…
All I can say is I bet Matt Cutts et all are absolutely pissing themselves at the moment, I know I would be.