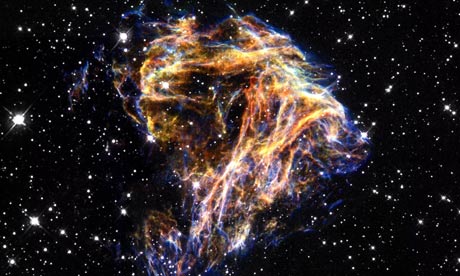 Yo, yes it's another "best of" based article, however with a twist!
This list is actually half decent…
I've read through quite a few "best SEO article" based posts over the last week and have seen:
People posting average information that has been written by a colleague or friend*
Some useful information that received a decent amount of attention
Some truly superb content
*There's nothing wrong with this but could we keep the backslapping to Twitter? 🙂
I've looked through my list of favourites that have either been written or I have read over the last year and have found the following posts either very interesting or very useful. Hopefully you guys will agree (don't worry none are written by myself). If you feel that I have missed out something blatantly brilliant then don't be shy, send me a tweet and I'll definitely read it!
Keyword Research
Link Building
Trust, Freshness, Usability and other goodness
Content
Tips for Ecommerce sites
Panda
General Business
I'm not going to go in depth why I like the articles as I don't have the time, can't really be bothered and you are going to just have to trust me. If you read all of the above and don't improve your services/skills or have some new ideas then you are beyond saving.
For those who did, good luck 🙂