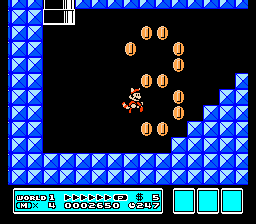 Evening all, if you have a spare hour or two I'd advise that you read the following awesome articles:
Anchor text articles for the link lovers out there! Article 1 features an experiment in anchor text, should you use branded, keyword rich or a partial mix of both? In Article 2 James from Quumf writes about how normal people (non SEO's) would link out and how we should incorporate that into a savy link building campaign.
Meta Description article for you CTR addicts! Rishil writes about how you can adapt your meta description for a whole multitude of keywords. Short, sharp article that is definitely worth reading.
"Peak SEO" are we running out of keywords to rank for? I found this article very interesting and it covers an area I've been thinking about for a while. Where have all the keywords gone?
Stategic SEO for start ups (Seymour I think you will like this, good writing style) – Excellent rant/informative post about how to win in SEO, a long but interesting read.
How to SEO 7 popular social media profiles – A decent article from Kristi showing how to optimise your Google +, Linkedin, Facebook, Twitter, Youtube, Biznik, Quora and About.me profiles.
Have a good weekend 🙂