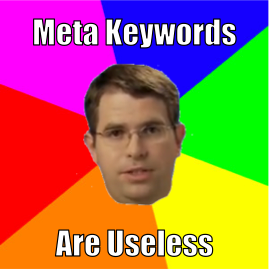 Yo.
Enhance Media have recently won some exciting new clients and are looking for smart, hardworking SEO's to come and join their team. The job roles offer a great opportunity to run and create tailored SEO campaigns/strategies for some awesome clients within the recruitment sector.
Have you been working in SEO for at least 6 months?
Are you looking for a new SEO opportunity within Woking, Surrey?
If  you answered positively to the questions above you have got through the first screening process. Congratulations! Unfortunately there are a few more questions to ask…
What examples of ranking/traffic results have you had in your current/previous role?
How did you go about getting these results?
You have been given a new client. What should their campaign strategy look like?
What is the hardest part of SEO?
How did you learn SEO and who do you read in the industry?
Do you believe that keyword rich domains still hold sway in search results?
In your opinion what are the 3 most important SEO metrics?
What music do you like?
If you can answer these questions successfully (or even confidently :)) We would like to hear from you. Please contact them at info@enhancemedia.co.uk with the latest copy of your CV and a cover letter.